Cayman Islands
Cayman island Visa Medical
Going to the Cayman Islands from the UK will require you to undergo a medical examination.
The overall examination will focus on medical complaints or any risk factors linked to your family's medical history.
You are also required to undergo an HIV test, Syphilis test and a Chest X-Ray to exclude pulmonary TB.
The medical examinations are usually ready within 24h of you visiting our clinic.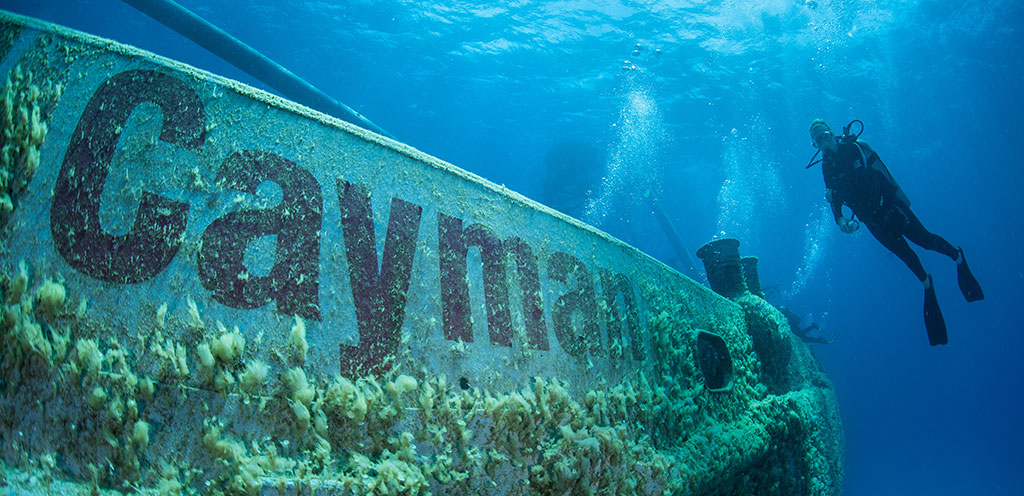 What is my next step?
Please bring a passport and a passport-sized photo so we can comply with the embassy requirements for the Cayman Islands.
When will my report be ready?
The results from your medical exams will be issued within 24 hours.
Why do I need to have a chest x-ray?
To screen for a tuberculosis infection.
Are there any other scans required by the embassy?
The only scan that you need to have is a Chest X-Ray which will be arranged by our medical staff.
Price:
The cost of undergoing the medical exams for Cayman Islands depend of your requerments and medical forms and will starts at £450
Based on your examination there may be the requirement for an additional ECG and MSU test indicated, this will increase the cost of your medical by £160.50. Your doctor will discuss whether you need these examinations, and why, during your Visa Medical appointment.
Contact:
For more information on the medical examination for the Cayman Islands, please get in touch with our medical staff at your earliest convenience.
Contact us on: 02074991991 or e-mail us at [email protected]