Barbados
Barbados Visa Medical
All applicants that desire to live or work in Barbados are required to go through a medical assessment at a clinic upon their arrival. You should also consider undergoing other medical tests that are also required before you depart from the UK. You will need to undergo a Mid-stream urine test and a syphilis blood test.
You will get the results from the tests within 2 to 3 days after you have been examined by our professionals. Based on your vaccination history, Hepatitis A and Typhoid vaccinations are recommended before you depart, which we can take care of here at Medical Express Clinic, just speak to your examining physician.
What should I do next?
Please bring your passport or another form of identification and a passport-sized photograph along with all forms from the Visa office that need completing.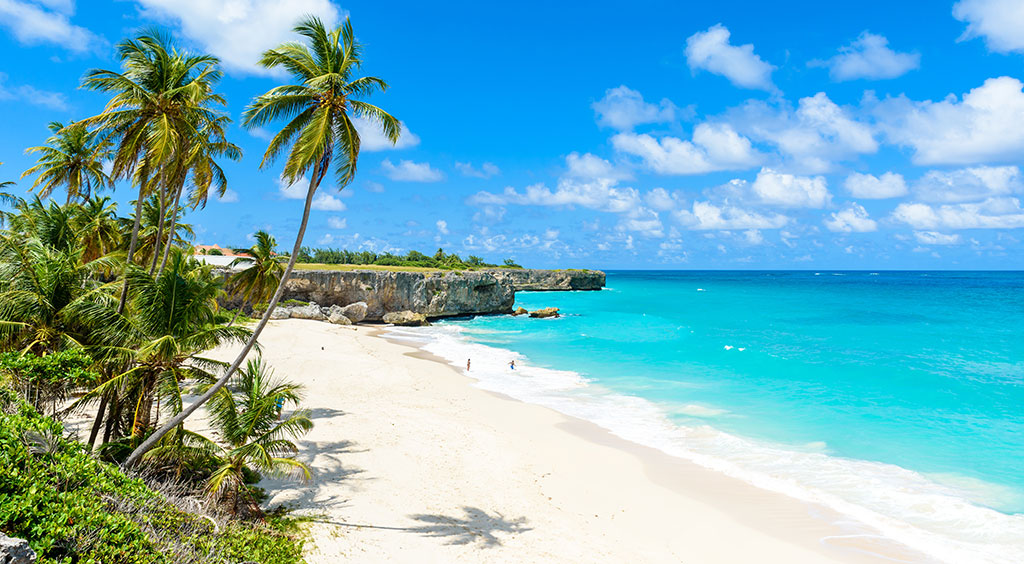 FAQ:
Do I need to get vaccinated before I travel?
Routine vaccinations Hepatitis A and typhoid are advised before you depart to Barbados.
When will I get my results?
Your results will be available within 2-3 days after you undergo the medical exams.
Do I need to bring a photograph?
Yes, please make sure that you bring a passport-sized photograph.
Price:
The cost of undergoing the medical exams for Barbados depend of your requerments and medical forms and will starts at £325
Contact:
For more information on obtaining a working visa for Barbados and undergoing the necessary medical exams, please get in touch with our medical staff at your earliest convenience.
Contact us on: 02074991991 or e-mail us at [email protected]