Spend as much time with the doctor as needed to fully understand, diagnose and treat your health problems.
Appointment length
Weekday
Weekend & Bank Holidays
15 minutes
£100
£100

15 Minute Private GP Consultation

Short consultation of up to 15 minutes for minor health issues - Patients must pre-book their appointment and return a completed medical history questionnaire before attending.

Appointment length
Weekday
Weekend & Bank Holidays
Unrestricted Unlimited
£150
£150
Unlimited Private GP Consultation

To give you an idea of some of the different Private GP prices in London, take a look at the compared services offered by our compatitors

At Medical Express Clinic:
World Famous Harley Street Location
Weekend appointment:
No extra charges
Bank Holiday appointment:
No extra charges
Walk in Clinic:
Unlimited time with the Doctor
Yes
£150 for an unlimited Consultation
Other Private GPs in London:
Weekend appointment:
up-to 50% extra charges
Bank Holiday appointment:
up-to 50% extra charges
Walk in Clinic:
No
It can be incredibly frustrating trying to find out what your private healthcare is going to cost. Other Harley Street clinics typically hide their fees from patients or bury in an obscure corner of the website. At Medical Express, we strongly believe that patients should know what service to expect, and what price to pay. We are proud of our extremely transparent and competitive pricing, and have compiled a comparison of our most popular Consultation option – Unlimited time with the doctor for £150, with other local private GPs below:
| | |
| --- | --- |
| Medical Express Clinic: weekdays, Weekend and Bank Holidays | ONLY £150 |
| LGP - 60 Minute Consult | £440 |
| Walk-In – 60 Minute Consult | £250 |
| London doctors clinic–60 Minute Consult | £175 weekdays / £225 weekends |
| 55 Harley St –60 Minute Consult | £295 |
| The Harley street general practice – 60 Minute Consult | £460 |
| ROC – 60 Minute Consult | £380 |
| Doctorcall – 90 Minute Consult | £350 |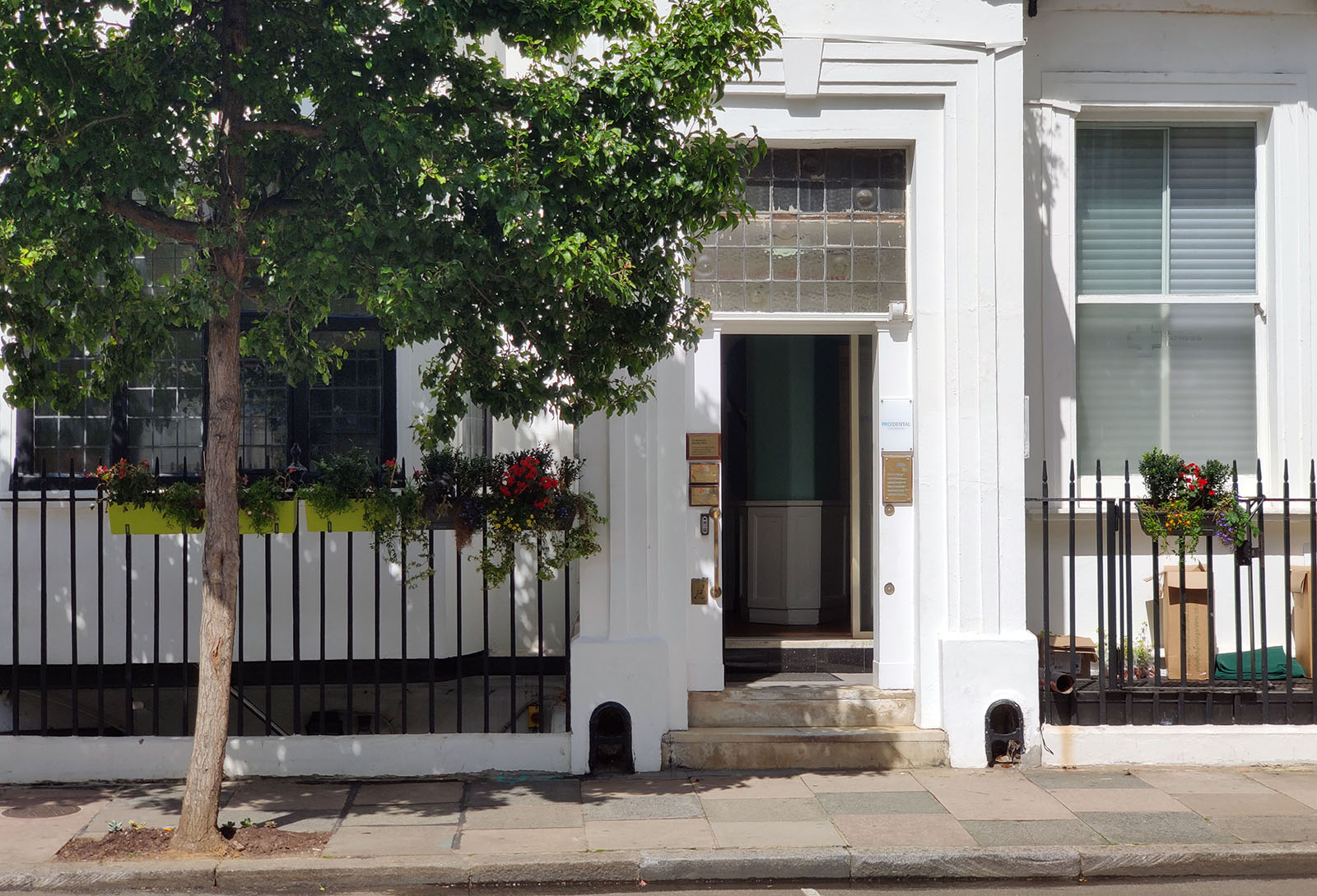 Working with world-class Laboratories we can help you get to the bottom of whatever you problem is. We also offer a walk-in appointment service and can help with:
Medicals and certificates
Routine and specialist blood tests
Treatment for hay fever and allergy
Visa and immigration medical examinations
X-rays and imaging
General health check-ups
Men's health issues
Sexual health concerns
Our very experienced GPs have decades of expertise between them and are very well-placed to help you with even the most complex medical needs. One important fact that sets us apart from the competition is that whether you come for an appointment in the EVENINGS OR EVEN AT WEEKENDS, YOU WILL NOT BE CHARGED AN ADDITIONAL FEE. At Medical Express Clinic we know that illness does not stick to 9-5, so neither do we!
Whole Body MOT
At Medical Express Clinic, London one of our most popular offerings is our whole body MOT. Naturally we concentrate on different issues for either sex as well as offering a full body MOT with the idea that prevention is always better than cure!
Face to Face
At Medical Express Clinic we know that some of our competitors offer video and phone consultations. However this is not the way we do things, because we believe, especially with the 1st first consultation, that there is no substitute for taking a full medical history, face-to-face. You'll be surprised how much more can be noticed when a patient is sitting in front of you, rather than at the end of the phone, or on a video screen.
Whatever your need
Whether you need to see us for a simple health check-up or something that you feel maybe more serious, we will be ready to help you. Some of the most common conditions we see are:
Reflux oesophagitis
Cystitis
Contraception advice
Insomnia
Feeling under the weather?
Whether you are just feeling under the weather with nothing very specific to bring to the attention of a doctor, or whether you're afraid but you may have developed diabetes or any other condition, we will be able to help you. No concern that you have would be considered too trivial for us to address. Whether you simply require advice on contraception or are concerned about the change in a skin mole or the fact that you are not sleeping well, Medical Express Clinic should always be the first number that you call.