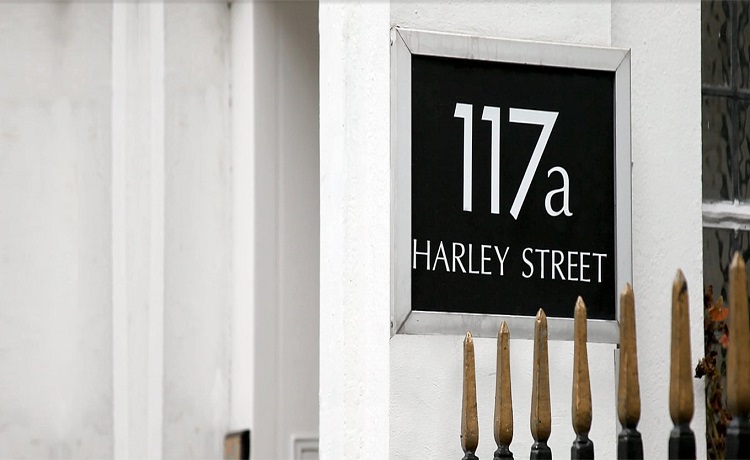 Why Choose The Private Clinic in Harley Street London - Medical Express Clinic
The Medical Express Clinic is a reliable name across the world of modern medical care and treatment in London. We are centrally located at 117A Harley Street in Marylebone and thus, patients from far and near can easily reach us without any hassle. Some of the top notch medical experts in the UK are associated with our private clinic in Harley Street, London. We provide patients an easy access to world-class medical experts including faculties like sexual health, gynaecology, allergy and body MOT.
We believe in offering patients a higher worth for their money. Thus, our private clinic in Harley Street is furnished with the latest version of medical technology to ensure an accurate diagnosis and fastest possible recovery through comprehensive treatment solutions. We're proud of your dedicated and professional team, which leaves nothing unattended to make sure you're stress-free and relaxed before a consultation or treatment. The warm and friendly environment at our private Harley Street clinic ensures personalised care and carefully customised treatment plan for every patient.
At the Medical Express Clinic, a substantial volume of our patients come on referral basis. Given our outstanding medical care and expertise blended with honest advice, patients turn out happy and satisfied from our Harley Street clinic. They, in turn, refer us to their family and friends.
Unlike many other private medical practices in and around the city, we offer the widest possible range of treatments ranging from MOT, sexual health, allergy to visa medical prerequisites.
We are reputed as a leading private sexual health clinic in London. Patients visit us in large numbers for varieties of sexual health tests including GUM (genito urinary medical) examination and STDs (sexually transmitted diseases). We're thoroughly professional in all these aspects and ensure an optimum level of comfort and privacy for our patients. Our experts are also used to providing helpful advice on relevant topics like emergency contraception, safe sex and physical relationships.
At the Medical Express Clinic, we've a list of jargons of our own. According to it, MOT stands for measurements, observations and tests. These are comprehensive investigative check-ups that focus on all the possible options to boost your overall health. Our concern for your better health is not limited to a clinical diagnosis. Rather, our experts walk the extra mile to equip you with a full-range solution including a carefully tailored diet plan, fitness regimen and lifestyle changes.
At our London private clinic, we also offer allergy testing for both children and adults. We use the widely accepted and the latest inclusion SPT (or skin prick test) methodology to diagnose food, inhalant and environmental allergies.
To ensure your overall wellbeing, covering both physical and mental health, our experts offer a range of programmes including detox, hypnotherapy, cryolipolysis, chiropractic, acupuncture, alternative medicine and much more.
In addition to the varieties of treatments mentioned above, we also provide pre-placement health and visa medical tests to facilitate your foreign trips.
As an outstanding private clinic in London, we are committed to make every patient's medical journey as smooth and as memorable as possible. All our treatments are performed in a state-of-the-art clinical facility by some of the best doctors in a respective faculty. We also possess a towering patient satisfaction graph.

If you want more information about us or our treatments, please visit our homepage or drop email at [email protected]