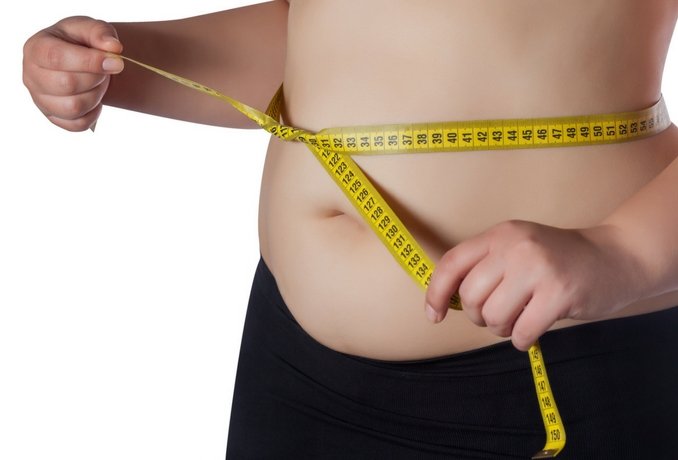 Reduce Your Fat with Cryolipolysis Fat Reduction Treatments
---
Gone are the days when the rigorous exercise and a controlled diet was the only way to reduce weight without going for surgery. However with the advancement in science and technology various techniques have emerged in the market that can help in losing the weight quickly and without having to go under the knife. Cryolipolysis is one such procedure that helps people to get rid of that extra fat from your body. The most common question that comes into our mind this treatment available in any medical centre near me? Being a popular treatment you can avail it from any clinic in London.
Cryolipolysis
It is a non-invasive procedure that is used to tone up or slim down the fatty areas of your body. A cryolipolysis machine is placed over the part to be treated and exposed to thermal temperature. A fluid is applied to the overlying skin to protect it from the extreme cold temperature. It freezes the fat cells and ultimately causes their death. Over time these fatty tissues are flushed out of your body through natural process within 4 to 6 weeks. You can visit Harley Street Medical Centre in London, to know about this treatment.
The time required for this procedure to complete is about 30 minutes to 3 hours depending on the size and number of the areas to be treated. There is no recuperation time for this treatment and you can carry on your regular life after the session is completed.
Benefits of Cryolipolysis
It is a non-surgical procedure
The treatment takes very little time to complete
No anesthesia is required during the procedure
It doesn't lead any kind of disruption in your schedule
Results of this treatment is visible within 4 to 6 weeks after the procedure
Safe Treatment
This procedure is approved by various leading medical organizations and approved in many countries. Cryolipolysis is considered as one of the best fat reduction treatment due to the fact that is a non-invasive method. There are no complications or any risks involved in this procedure.
Recovery Time and Cost
The cost associated with this procedure is less than the traditional liposuction method in any Harley street medical centre. However it might vary depending on the number of sessions required and the clinic where the procedure is taking place. One can get back to their daily work right after the sessions complete.
Side Effects
Being a non-surgical treatment there are no major side-effects of this procedure. Some of the patients might feel numbness across the treated area. There are some reports of redness, itchiness and spots over the affected area. These symptoms are short-lived and diminish within a fortnight or even earlier. If these signs seem to remain for longer than 1 month, it is advisable to get yourself checked out by a good doctor to avoid any complications.
If you are in search of a cost-effective and safe treatment to reduce weight quickly, then look no more as cryolipolysis is what you need. Visit any Harley street health centre in London to know more about this treatment.