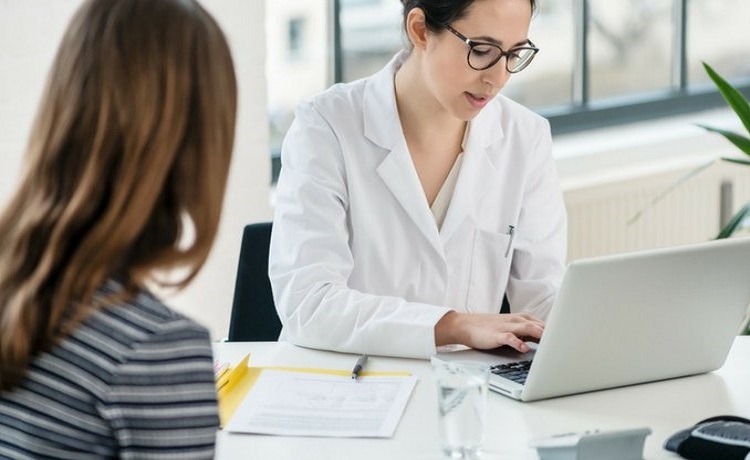 Private Consultant Gynaecologist Speaks About Pelvic Floor Repair Surgery
Pelvic floor repair is the most common surgical procedure for prolapse – the surgical repair of the pelvic floor. A renowned gynae expert in London explains further:
Anterior repair involves correction of the front vaginal wall, whereas posterior repair refers to the vaginal wall at the back. When the uterus of a patient prolapses, it is removed by a surgery called hysterectomy.
Depending on the complexity of a particular case, a private consultant gynaecologist may carry out more than one of these surgical procedures at a time.
Repair of the anterior vaginal wall
This surgery is required to reinforce the soft and weakend layers lying in between the vagina and the bladder. The invasive procedure addresses a number of symptoms including vaginal bulging or laxity and also boosts a patient's bladder function but will not affect a patient's sex life.
Surgical procedure
If your doctor has recommended this surgery for you, you need not be concerned. It has a high success rate, ranging in between 70 to 90%. The procedure can be performed under either general or local anaesthesia. Usually, a tiny incision is made along the front vaginal wall. Absorbable stitches are used in this procedure to repair the weakened layers, if required, and then the superfluous vaginal skin will be removed.
A private consultant gynaecologist in London says,
For patients with severe prolapse, mesh is used to reinforce the anterior walls of the vagina. It's also used for patients who need repeat surgeries.
Post surgery
Post surgery, as a patient recovers, they may have an IV drip or a catheter in the bladder. A pack will often also inserted into the vagina to reduce the bleeding. Usually, the catheter and the packs are removed within 24 to 48 hours after surgery.
Once the catheter is removed, it becomes easier to track how much the bladder can retain and whether the patient can empty their bladder completely. This assessment is done by collecting the urine output during the first 2 or 3 post-operative visits to the toilet. A tiny machine may also be placed on the patient's stomach to find out whether the bladder has been completely emptied.
The surgical wound takes about 12 weeks to heal. During this time, a patient should avoid any heavy lifting or straining. Patients are usually prescribed laxatives in this period to avoid constipation.
The Private Gynaecologist in London at Medical Express Clinic says, this is a simple surgery and you should not worry about it. However, most patients do not return to work until 6 weeks following the surgery. Driving and performing light physical activities is permitted from the fourth week and it is advised to wait till the completion of the sixth week before resuming sexual intercourse.