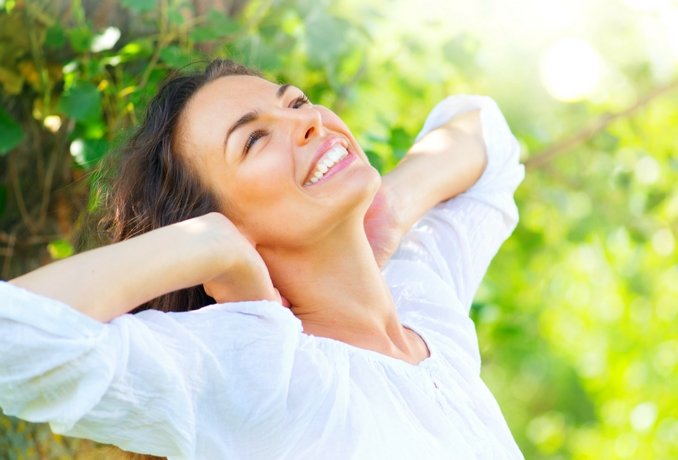 How to Remain Cool and Calm During the Summer
---
Summer is always hot and if you do not take necessary precautions, you will be at risk of getting heat and falling sick. Whether you are inside your house/office or outside, it is important to know about the temperature and humidity and how your body reacts to it. To overcome from this situation patients need to visit or consult with walk in gp in London and take necessary precaution.
Make proper planning
Air conditioner has become a necessity these days to overcome the heat and humidity. If you don't have one at your home or office, go somewhere you can enjoy it at least for few hours. Try doing so in the afternoon which is the hottest time of the day. Other things you may do are wall through a shopping mall, watch a movie in a hall, study at the library or visit a museum.
Keep yourself covered
When you are outside, it is essential to stay covered in order to protect the sun rays. You can stand under the shade say, a tree which provides cooling effect. This will give you the feel of staying cool even when it is very hot outside. You will also get necessary shade and protection during the summer.
Find cool and airy breeze
If your house is near a river or lake, you will get cool and airy breeze everywhere. If you do not get access to a breezy area, use a fan to get the same feel and effect.
Drink water after at least 15 minutes
You should drink at least 6-12 ounces of water every 15 minutes in summer. By doing so, you actually drink lots of water during the day. If you do not drink sufficient amount of water, you may feel dull and tired. Visit a walk in gp in Central London and ask your doctor the amount of water you should drink during the summer.
Avoid drinking tea or coffee
Caffeinated beverages like tea, coffee and sofa are harmful for proper hydration. They will extract out more amount of water from your body. You do not need to stop taking tea or coffee completely rather, you should restrict yourself to drinking them once or twice in a day.
Drink sports drinks
Sports drinks give you proper hydration that your body requires. They consist of electrolytes which is a combination of carbohydrates, potassium and sodium. These will replace the minerals that you lose at the time of sweating and keep you hydrated. If you don't like to drink lots of water, consume sports drinks that are available in different flavors.
Wear light colored dress and a hat
Wearing light shaded clothes in the summer will reflect the light away directly from your body. However, if you wear dark colored clothes, they hold the heat and attract the light, thus, making your body hot.
Wear the right fabrics
Choosing light weight clothes is the right choice to keep yourself cool and comfortable during the summer. Try to wear cotton, linen or silk or other fabrics and loose clothes that will allow air to pass in your body.

If you take the above precaution, you will have no problem staying cool during the summer. Otherwise you may consult with our Private Doctor in London and know how to stay cool and comfortable in the summer season.