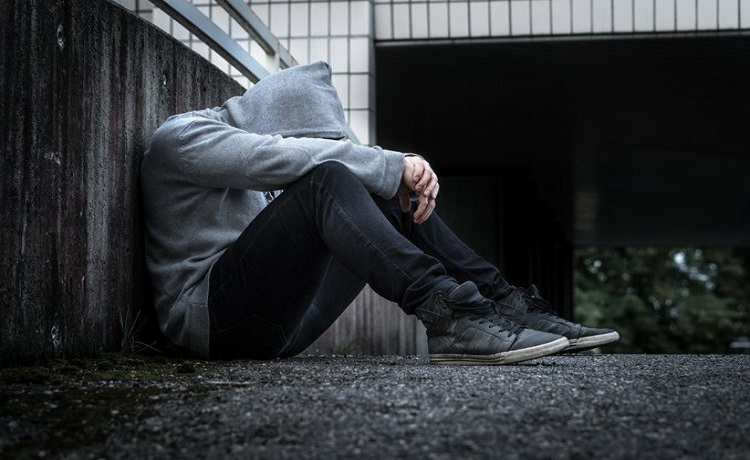 Common Health Problems Faced by Homeless People
---
Research has been conducted in discovering the relation between homelessness and health. This is actually a two-way street in which homelessness and poverty may lead to serious health problems while health issues can be the reason for poverty and homelessness. The doctors of a reputed walk in clinic in London have said, people who experience homelessness are highly susceptible to similar issues to people who are not. However, their style of living will make both dealing with and treating such issues more difficult. Medical Express Clinic health screening specialist Dr Mohammad Bakhtiar discusses about some health problems faced by homeless people.
Mortality and unexpected injuries
People who have to travel from one place to another have higher chances of death. Violence is a factor for unintentional injuries and death. According to a survey, it has been found that 40% of people who were homeless had been assaulted and 21% of homeless women had been raped. Another study has revealed that homeless men are near about 9 times more likely to be murdered than men who are housed. The ruthless condition of becoming homeless often leads to death or serious injury.
Musculoskeletal disorder and constant pain
Some disorders that affect ligaments, joints and tendons are common amongst people who experience homelessness. According to a study on chronic pain, it has been found that the treatment is actually a big challenge for stressful life in shelters or on streets, unable to afford prescribed medications and improper sleeping conditions. Some people do not want to see a doctor for their pain as they have not been treated properly earlier while others use alcohol or drugs to tackle the pain. Thus, chronic pain usually goes untreated in most cases.
Nutrition and hunger
Hunger is a problem that is quite difficult to be recognized in developed countries. Yet, poor nutrition can be the reason for several chronic diseases over time and problems like weakness and fatigue will occur in the short term. You may visit Walk in Clinic in London and talk to the doctor to know if you are suffering from the problem of hunger and nutrition.
Foot and skin problems
People who experience homelessness are out for a long time people and they even wear worn out socks and improperly fitting shoes at times. Foot disorders such as corns, callouses, onychomycosis, immersion foot and usually occur due to poor footwear, delayed exposure to moisture, long periods of standing and walking and repetitive minor trauma. People who live on the street may develop certain skin diseases such as impetigo, cellulitis, scabies, body lice and venous stasis disease. The incapability to shower quite often and follow good hygiene habits may be the reason for present health problems.
Infectious diseases
People who are homeless are at higher risk of suffering from infectious diseases like tuberculosis, hepatitis A, B, and C, and HIV/AIDS due to compromised immune system, improper nutrition and hygiene, and overcrowding at the shelter. Other activities in which homeless people are engaged in are survival sex or use of drugs that increases the risk of the disease.
Doctors at Private Medical Care in London also suggest you if you are suffering from any of these health problems. This way, you can know about other health issues and understand if you are leading a healthy lifestyle.